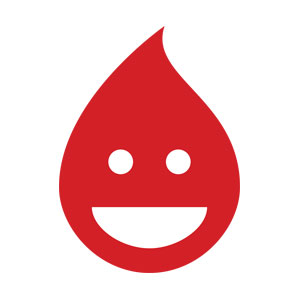 Westin Lee
Co-Host of Now You're Playing With Podcast
WESTIN LEE does not exist.
He writes science-fiction and comedy in book form and movie form and TV form. He also works for a multinational corporation.
He used to not exist in the suburbs of Houston under the wet, burning sky. But wanderlust hurtled him from city to city and medium to medium, from Berlin and live comedy, to Los Angeles and manga. His work has screened at Slamdance, Channel 101, and DragonCon (?). His science-fiction space opera novel TELLERMOON debuts in late 2021.
Westin Lee has hosted 51 Episodes.